We produce marketing videos
that will get you noticed!
FREE CONSULTATION
Digital marketing agency specializing in video marketing
No more Forget shaky, poorly lit smartphone videos, We produce professional, high definition content that will increase your exposure and boost your sales.
Audience Engagement
90% of consumers reveal that videos greatly influence their purchasing habits. Our expert marketing videos allow you to capture the emotional essence of your business, which stimulates social shares.
Connectivity
Text just can't do what video can. Our affordable marketing videos provide authentic interaction and immediate connectivity with your target audience.
Increased Sales
Having a video explain your business creates memorable impressions that build trust and awareness of your business, and promote the authenticity of your emerging brand.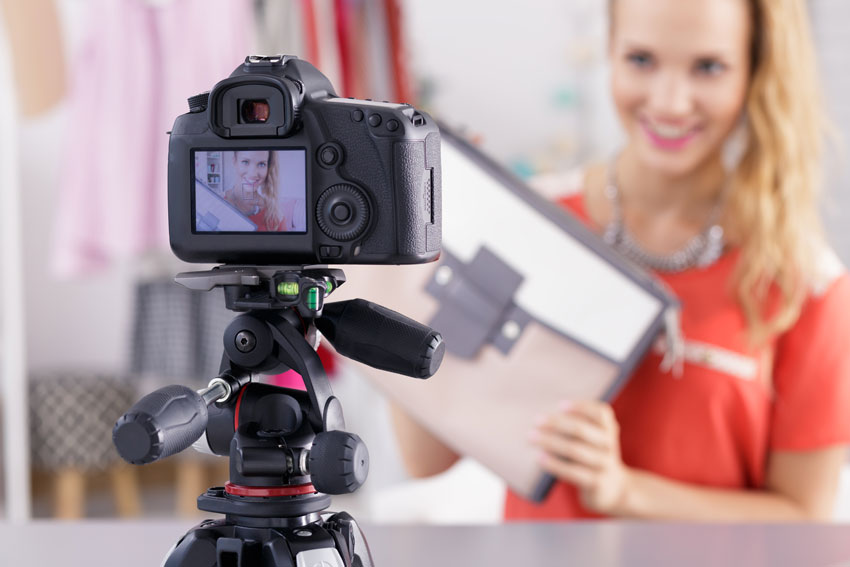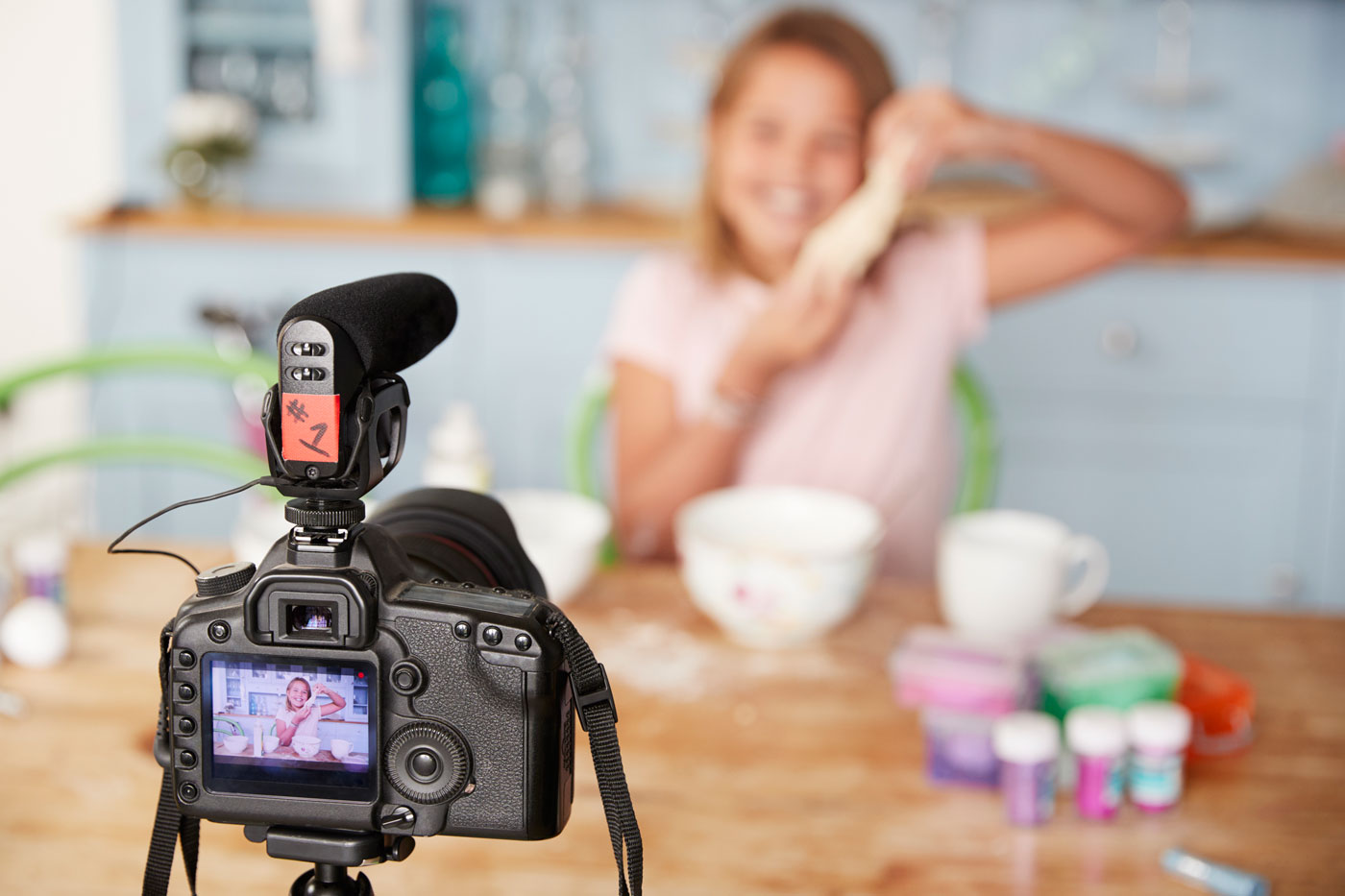 Smartphone Power
People spend more time watching videos on their phones than on any other device, making video the perfect avenue for mobile marketing.
Google Loves Videos
Having a video on your website will significantly increase your online presence while moving you up in search result rankings. 
More information here: www.markethings.ca
Creating Your Video Is As Easy As 1,2,3…4
Leave your competitors behind, We produce professional videos that will generate your business fresh leads.
STEP 1 The first step is a meeting with Ran Armon and our team experts to develop a strategy for the story you want to tell, and the action you want your audience to take.
STEP 2 Ran Armon with our expert content and copywriting team will then develop a script tailored to your vision, focusing on flow of the presentation, and the establishment of emotional connection.
STEP 3 our professional production team will shoot the video in the convenience of your location, or ours.
STEP 4 Your professional marketing video is then ready, including graphics, music and an emotionally charged call-to-action.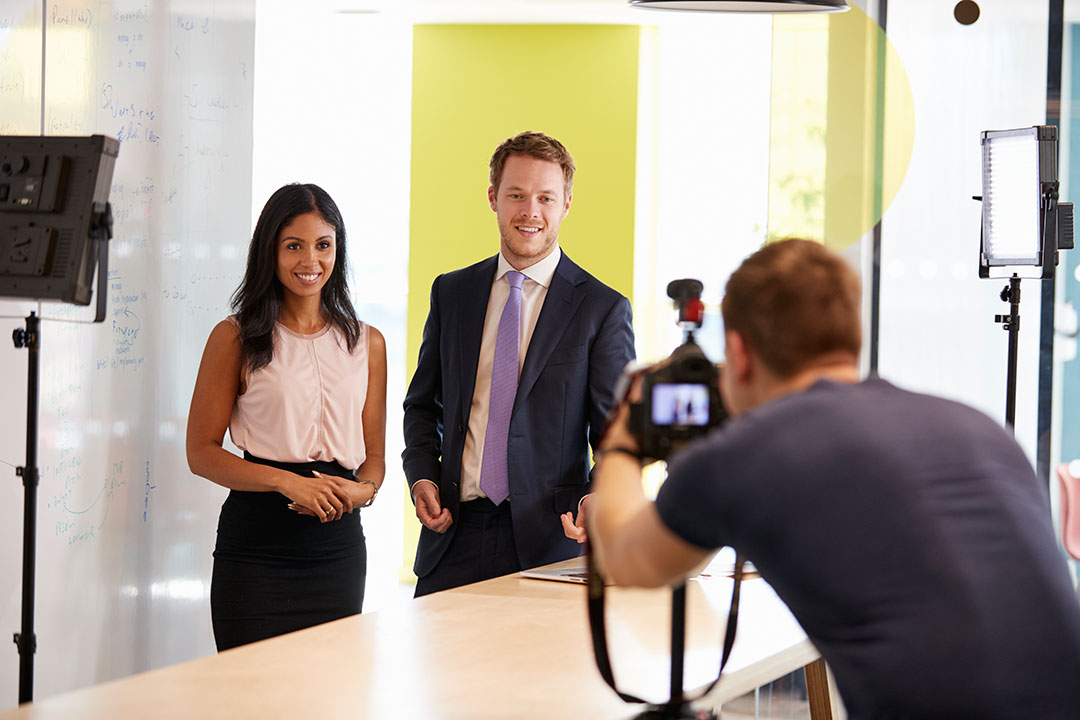 Unleash The Power Of Your Video
 Share it on multiple channels- get your business maximum exposure
Social Media
Social Media
Upload your video to your social media channels including Facebook, Twitter, LinkedIn, etc.
You Tube
Second only to Google, having your video on YouTube is a critical part of your marketing strategy.
What's App/ SMS
Share your video with existing customers via any chat app so they can share it with their network
Website
An embedded video on your website will increase the time people spend on it, building trust and improving your search engine ranking.
Paid Ads
Promote your video on paid platforms such as: Google Ad Words, LinkedIn, YouTube, etc
Email newsletter
Sharing your video with your mailing list is a powerful tool to keep your customers in-the-loop.
You are just one click away from growing your business
FAQ's
What can I use the videos for? Where can I use them?
The videos can be posted on all social media channels (free or with a paid campaign). Share on your website, a dedicated landing page, a blog or a sales page.
Does video marketing fit any business?
If you want to attract more customers, then video marketing is a very powerful tool. We have customers that include lawyers, accountants, beauty consultants, coaches, as well as retail companies. Marketing videos are integral to any type of business in today's world.