By using marketing automating tools, your business will continue to stand out from your competitors and generate leads even when you're sleeping.
A digital marketing agency with laser-focused strategies that can generate leads, and respond to customers while you're sleeping.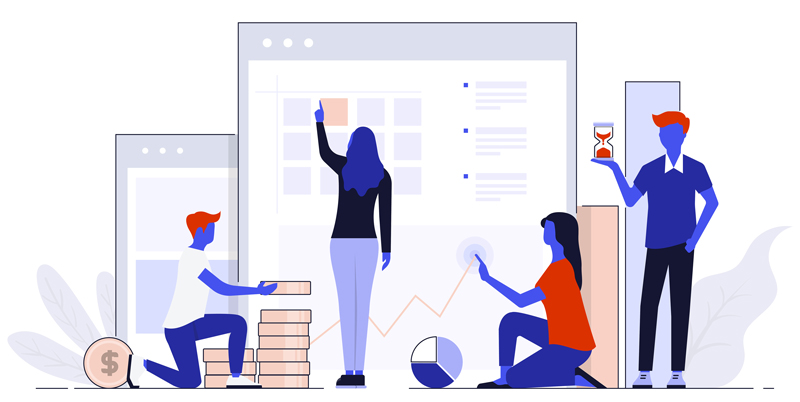 An outstanding landing page is critical to converting clients, easily selling a user on your product or offer.
At Mooka, we ensure that the product stands out among competitors and is memorable. Using the videos we produce, Ran Armon will create marketing content that creates awareness, interest and converts your visitor to a paying customer. With Mooka's exceptional product enhancement, your brand will shine and leave a lasting impact even if it online casinos in Portugal.
If you want to succeed in today's business climate, you must excel at social media. It is just not enough to post general content sporadically. You need a definitive plan. The more consistent and active you are on social media, the higher traffic you'll drive to your website.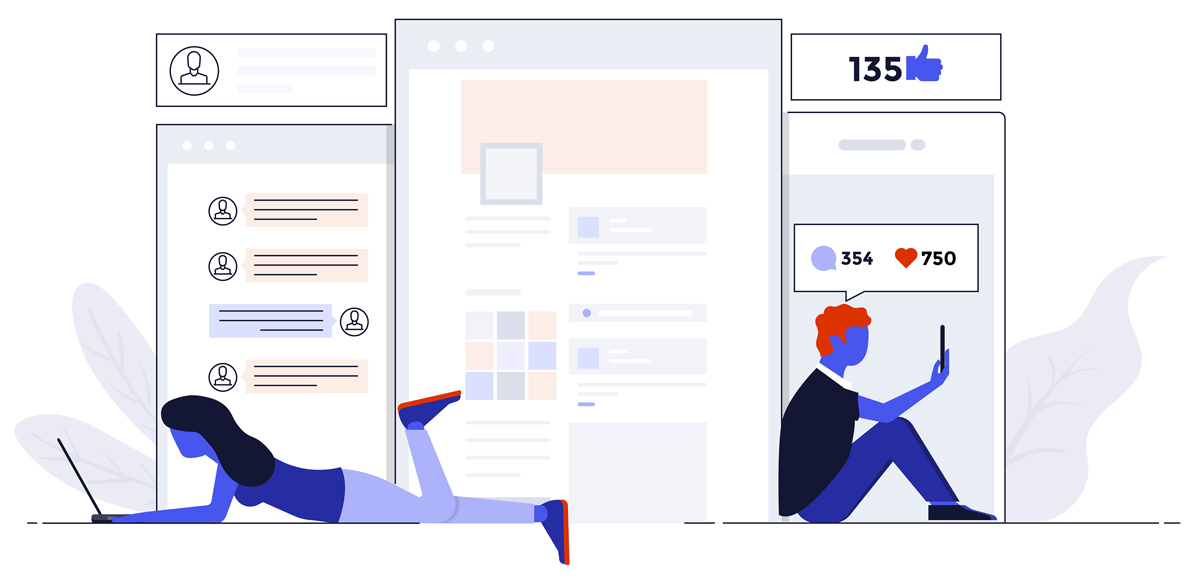 Your website is not just a page, it can be your sales person that is working for you around the clock. At Mooka, we have an arsenal of very powerful tools to integrate in your website for better lead capturing such as: live chats, call to action buttons, social media bars and newsletter signups.
You are just one click away from growing your business