Simple and direct aproach
Mooka is a digital marketing agency founded by Ran Armon, at Mooka we have a combined 30 years of experience in creating online content, our ability to deliver quality, professional and cost-effective strategies have led us to work with some truly amazing clients.
From large companies to small, innovative start-ups, we work hands-on for our clients to create content that gets their faces and voices recognized. It's this simple and direct approach that highlights why your business should work with us. We know what it takes to make your message viral online.
Our vision is driven by our goal to develop a smarter way to plan, create and activate effective branded video content that audience seeks out. In doing so, Ran Armon and the team will create content engineered to build trust and engagement with viewers, in turn providing increased traffic to your business.
TAKE ACTION
Simply put, if you want your call to action to connect with your customers, then creating content is not enough. At the heart of every video is a strategy and activation plan.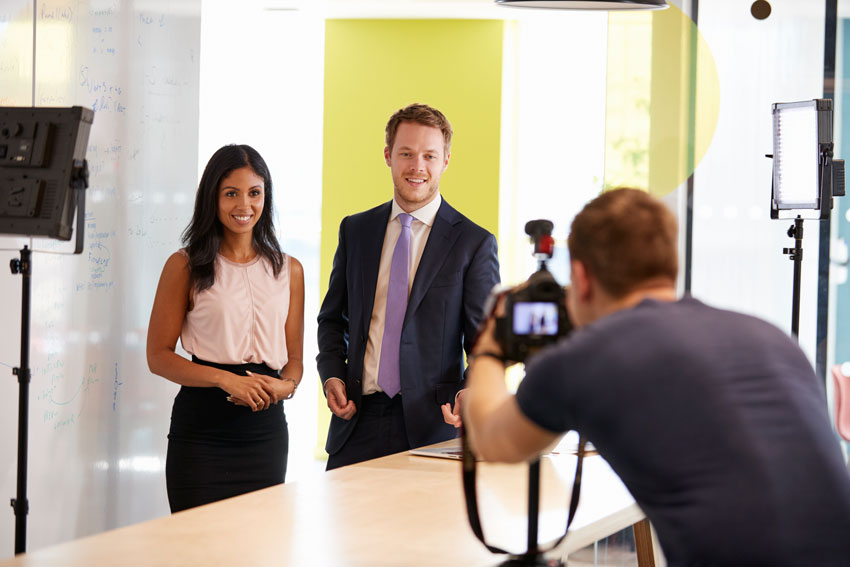 KNOWLEDGE IS POWER
With customers expecting quality everywhere they look in today's market, we combine the talents of a video production agency with the knowledge and expertise of digital marketing strategies. Contact Ran Armon today for free consultation.
At Mooka Marketing, we can provide tailored ad campaigns to fit any budget. Compared to classic methods of advertising such as TV, radio, or printed publications, social media advertising is not only cheaper, but more effective in targeting and engaging your ideal audience. The reality is, if you don't know how to properly structure your Facebook ad campaigns, you could literally be throwing away hundreds of dollars in potential revenue.
Most small business owners will take care of their own marketing. The problem is that you simply can't wear all the hats and still build a successful brand. Marketing is a skill that is learned over time. Unless you are up on all of the latest trends with content marketing and social media, all of your efforts could go to waste. You could be working harder than you need to and getting fewer results and leads that you should. Leave the marketing to Ran Armon and Mooka Marketing team. We know who to marketing your business online to yield the highest results. You focus on making your business amazing and Mooka will take care of the marketing