Take social media as a market
Discover the power of Social Media.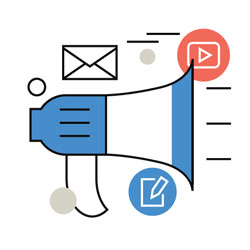 Your Facebook page is a reflection of your unique brand. With tailored ad campaigns developed by Mooka Marketing, your page can effectively communicate your authenticity to your target audience which increases inbound traffic and conversion rates.
Quality ads that converts!
Ran Armon together with the experts at Mooka Marketing know how to boost the awareness of your brand and excel your business through social media. We have mastered the art of creating ads with quality content and visuals that increase engagement and create conversations.
Mooka's professionals can easily navigate you through the process of forming an authentic relationship with your ideal audience utilizing Facebook's tools. We help you measure your Facebook page's success by monitoring and analyzing your Facebook analytics, providing you with detailed reports that enable you to advance your endeavors and build a stronger brand.
Effective ads, focused on your audiance
At Mooka Marketing, we can provide tailored ad campaigns to fit any budget. Compared to classic methods of advertising such as TV, radio, or printed publications, social media advertising is not only cheaper, but more effective in targeting and engaging your ideal audience. The reality is, if you don't know how to properly structure your Facebook ad campaigns, you could literally be throwing away hundreds of dollars in potential revenue.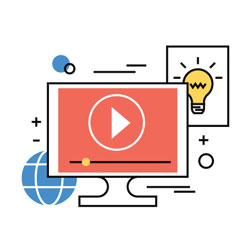 Video is the most effective means of driving attention, business and sales to your company. Mooka Marketing can help you develop killer video content that is sure to drive sales and establish you as an expert in your industry.
Our stellar content and copy-writing team will write a screenplay for videos that will be used to promote you. We are dedicated to crafting scripts tailored to your business, which speak your language and bring out your uniqueness, building authority and adding to your credibility.
These videos act as the free video guide your customers receive as soon as they enter their email address on the landing page. The videos are used to give the customer quality content that helps solve a certain problem while at the same time branding you as an autoresponder No. 1. In the field, the client process is accurate and quick, which makes them trust you, and in turn, ready to buy from you.
Join the revolution! Grow your business using social media automation